20% off for new subscribers - Use the code MOLLYANDELSA21 at the checkout!
Molly & Elsa is a monthly subscription box for you and your fur baby.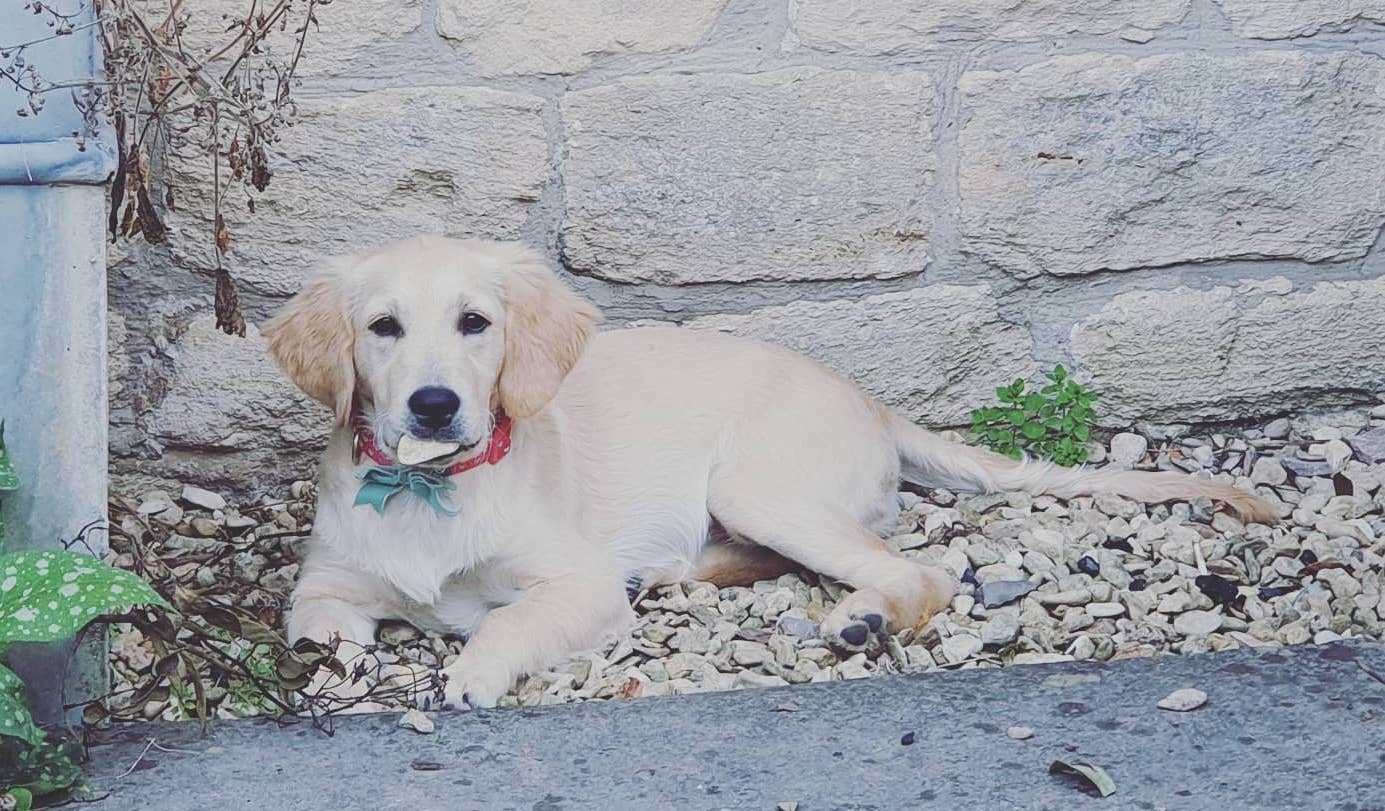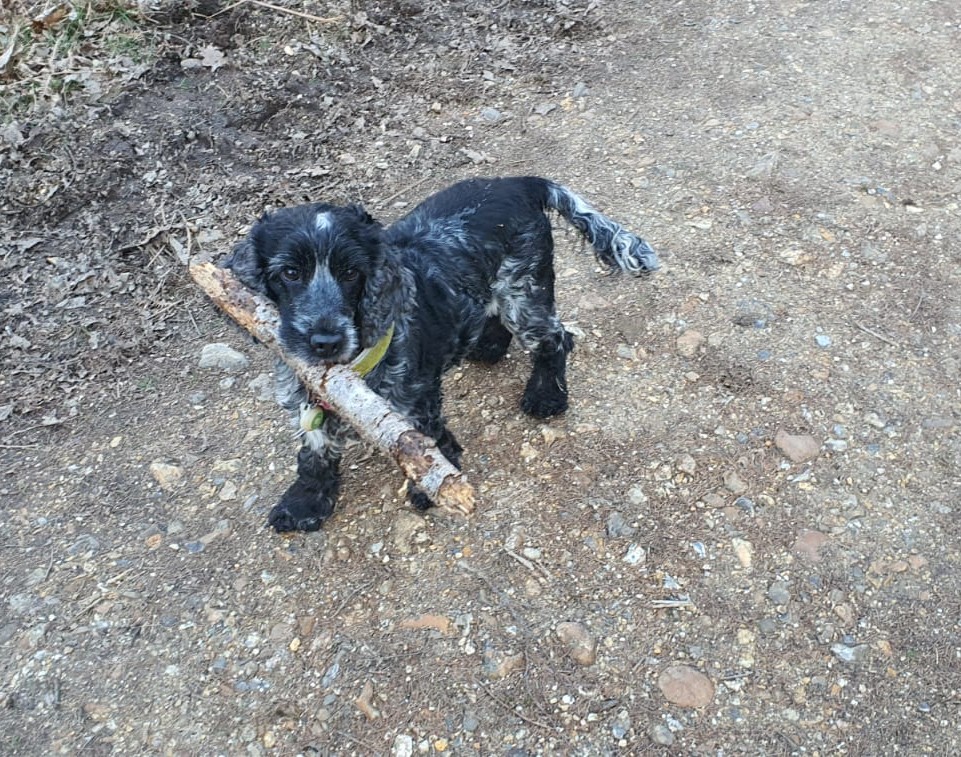 Elsa
               (Taste Tester)
Hi I am Elsa!
I love all treats and snacks except for leafy green ones! My favourite go to treat is freeze dried beef. During the day I am working hard trying as many snacks as possible, just for you. When the working day is over I love nothing more than curling up near the fire and chewing on some Yak cheese chews.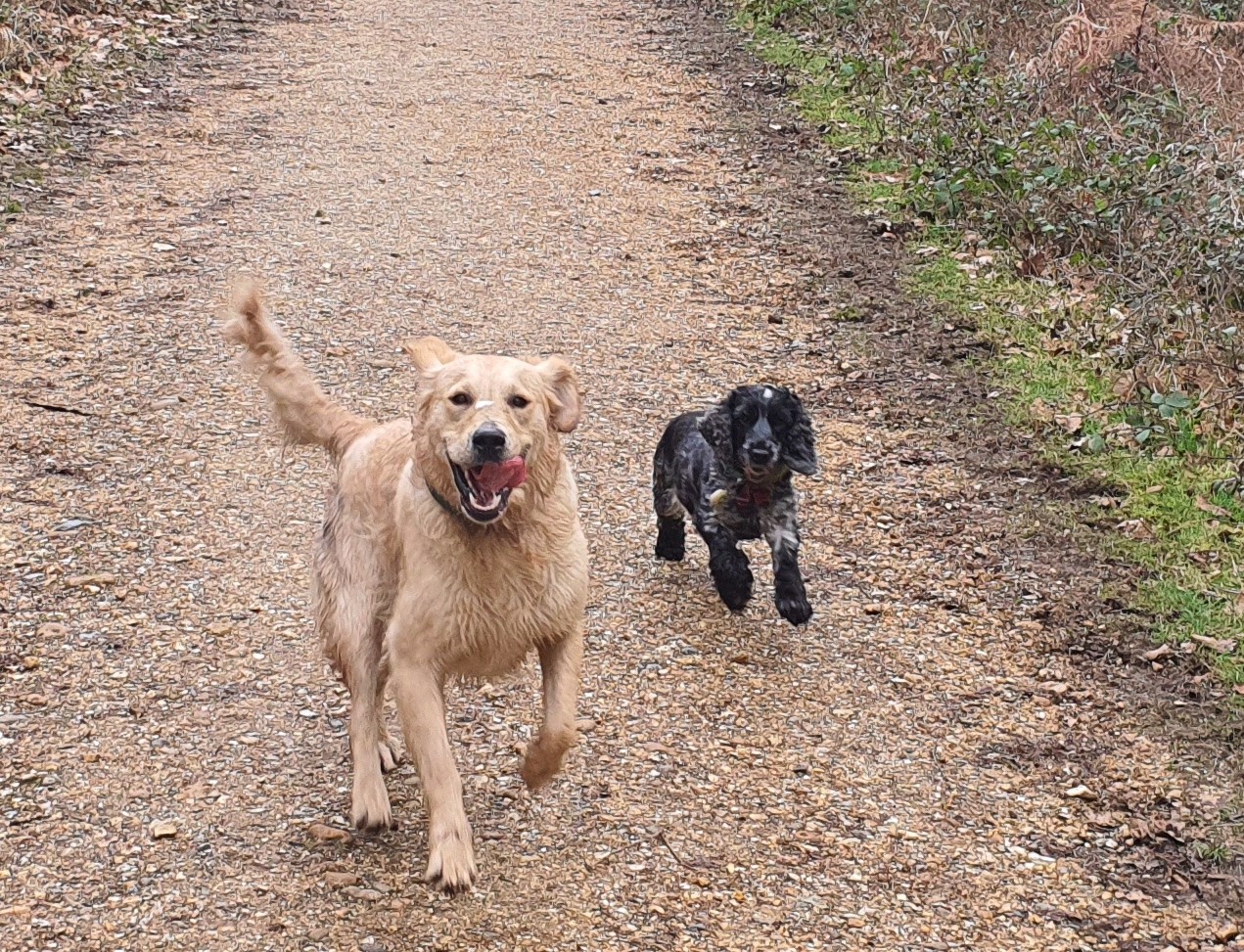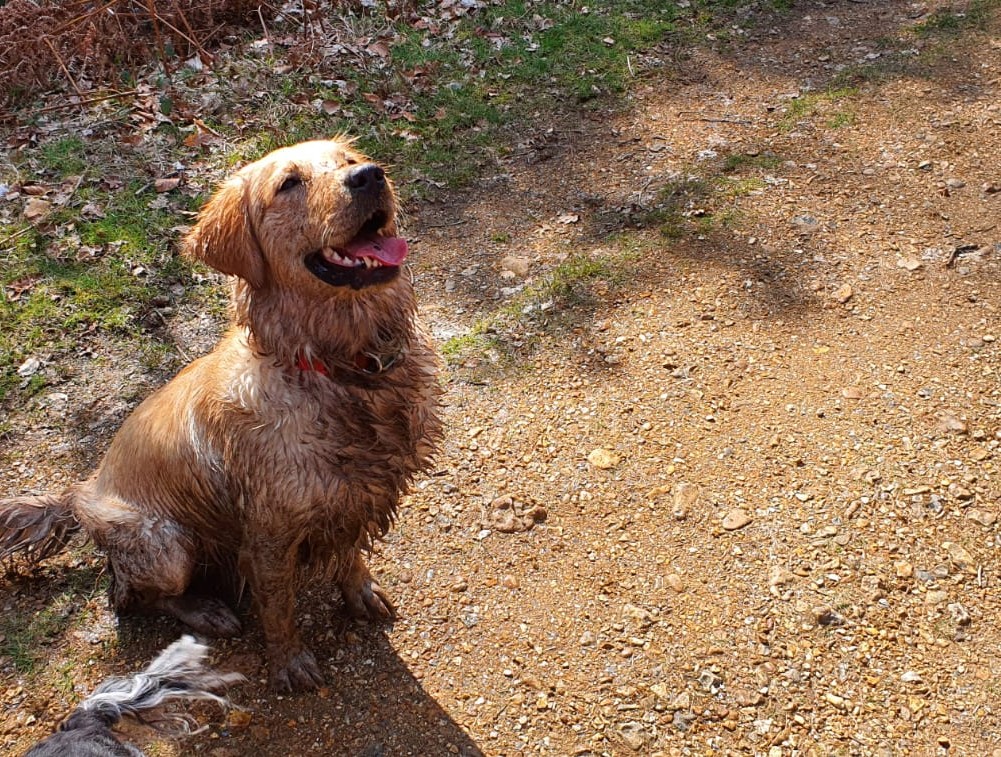 Molly
               (Toy Tester)
Hi friends my name is Molly.
I am the toy tester at Molly & Elsa. I work hard and  always check for chewability, squeakability and tug ability. Only the best toys survive and make it into the box!
During my time off I love going for walks in the forest and bathing in mud!